Click A Service-Link Above To Learn More
Are you looking for Employment opportunities?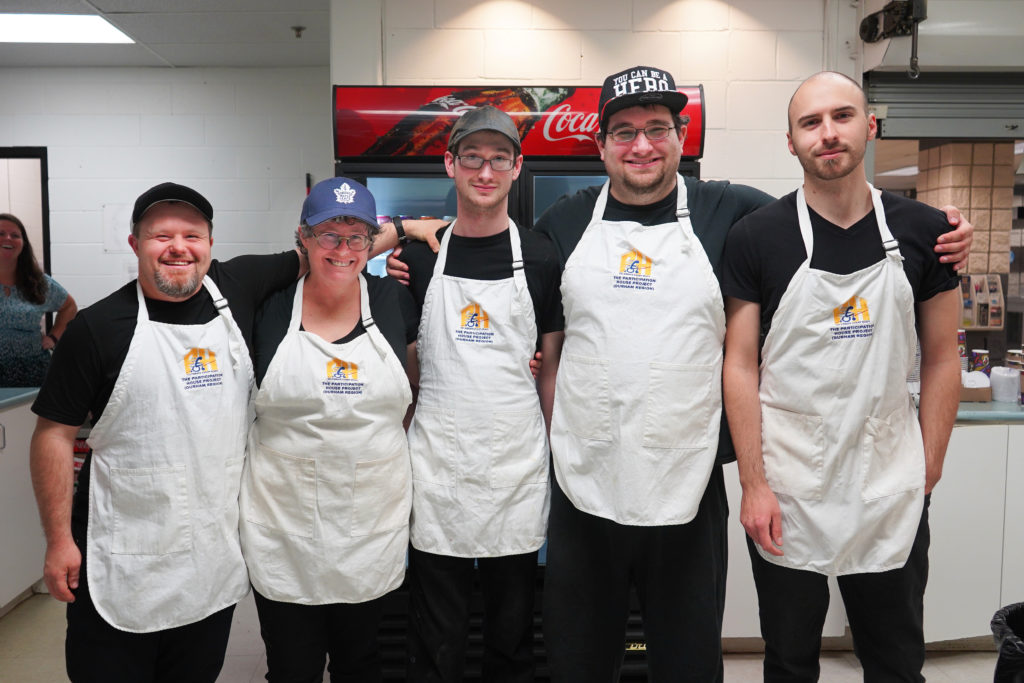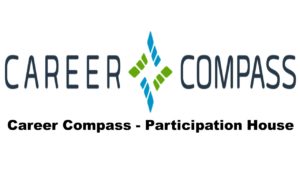 We have programs that can help you find the right job for you.
Are you an employer ready to hire?
We have new-hire funding programs to help you grow your business.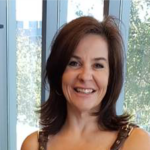 "Your priority is our mission and Commitment.  Together we will Achieve Excellence while Inspiring Greatness"
Michelle Marshall, Executive Director
"Her mom was very happy with the new opportunity for her daughter and showed her appreciation with "thank you for getting her there" and "you have been there since the beginning" in regards to PH Services".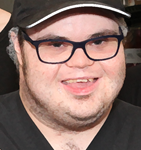 "Finding people in an Organization like Participation House, where you feel like you're part of a team again"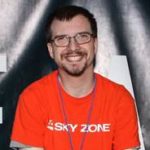 "All the people that work at Participation House, they see potential in somebody that may be a parent doesn't. "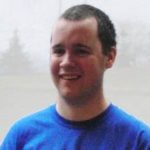 "Whole sort of team approach and everyone is invested in it and made an significant improvement."
What is Passport funding?
We have the solutions and the people to help you!